eDelubac - Discover a decision-making tool to manage citizen's accounts from your computers or mobile devices!
Court appointed administrators: digitise and safeguard the decisions of those under court appointment!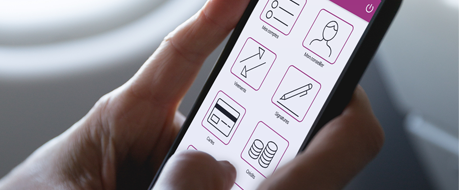 check your citizen's accounts and outstanding amounts
electronically validate the transactions they submit for your double signature on supporting documents,
chat with them to request additional information or supporting documents,
download the statements, supporting documents and audit trails of validated operations,
receive and configure alerts affecting their accounts (transactions to be validated, entries, ATD, accounts receivable, unpaid cheques and Dailly ...),
import graphics to illustrate your files,
set the level of authorisation for each employee,
reconcile cheques still in circulation before closing,
New features coming soon!!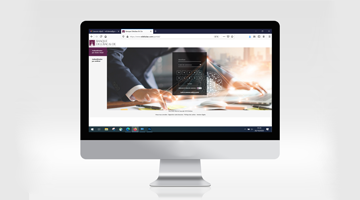 The eDelubac app is a service open to all customers who have subscribed to the eDelubac membership. For any additional information concerning the products and services offered by Banque Delubac & Cie or for any subscription request for one of these products or services, please contact your usual advisor orThis email address is being protected from spambots. You need JavaScript enabled to view it.