The troubled real estate market
"The real estate market is suffering", warns Henry Buzy-Cazaux, founding president of the Institut du Management des Services Immobiliers (IMSI), in Capital on 17 April: over the last twelve months, purchases of new and old housing have fallen by 30% , just like construction, which is supposed to increase and renew the stock.
This scenario is a serious threat to employment in the sector, which is the first in the economy with two million direct and indirect jobs, and also to public revenue, of which real estate is one of the main forms of resources. With the needs of households not being satisfied, this creates a social risk and a brake on their mobility.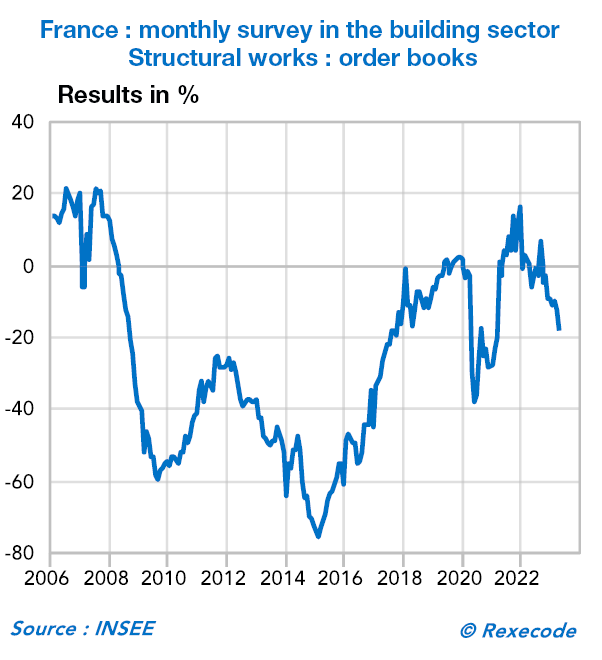 Prices are not falling, but the signing of sales agreements fell by 25% in the first quarter at Orpi, one of the main networks of real estate agencies in the country, a warning sign of things to come. Demand is shrinking, mortgages are becoming more expensive: for the first time since 2014, the average interest rate has exceeded 3%.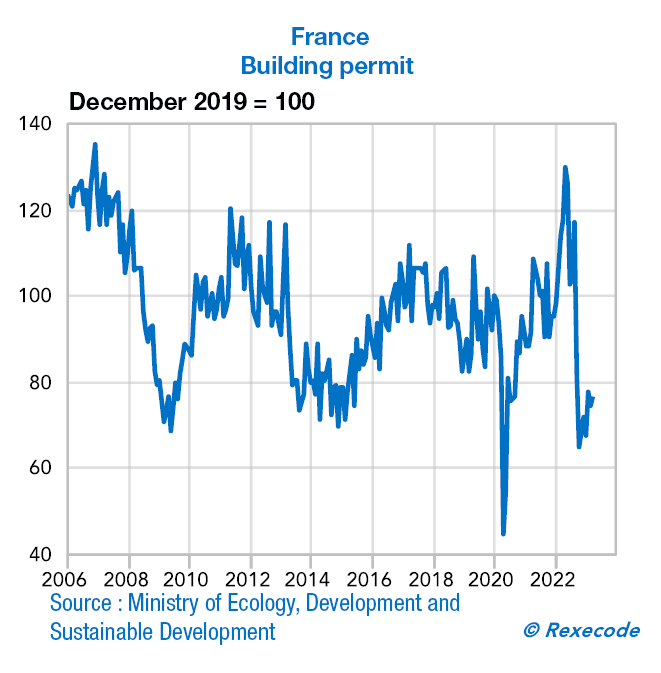 Apart from the more stringent loan conditions, real estate is subject to an accumulation of constraints linked to the fight against global warming and which are becoming truly suffocating. The "DPE" (Energy Performance Diagnosis) prevents the rental of badly classified apartments (G+ since 1 January, G in 2025, F in 2028, etc.), and many owners do not want to carry out the work and prefer to sell at a loss.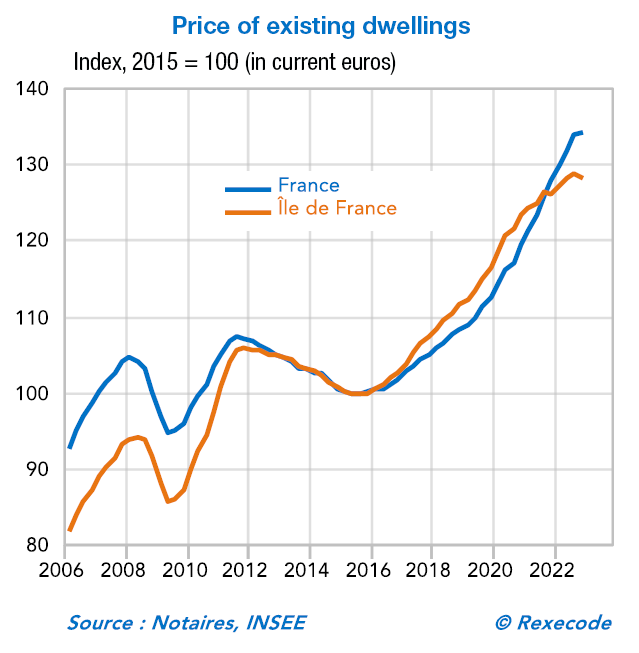 From 1 April, the sale of a dwelling rated F or G must be accompanied by an "Energy Audit" detailing the work to be carried out in order to improve its insulation. For a detached house, this work can be estimated between 40,000 and 60,000 euros, i.e. 30 to 40% of its value in areas where there is no imbalance between supply and demand for rental housing!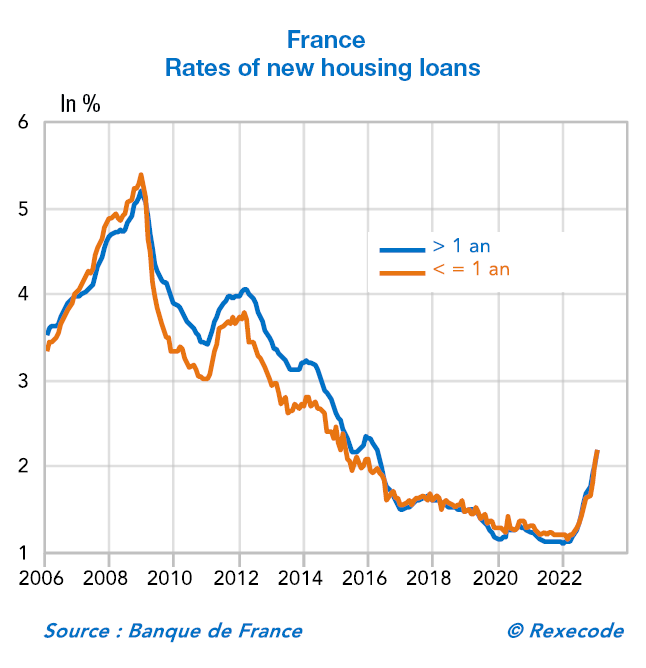 Rental real estate, which attracts investment and contributes to renewing and increasing the existing, sees its yields drop: economic context (increasing interest rates), weight of taxes (property tax), ecological standards. Especially since rents are not in line with acquisition prices and charges because they are regulated (and some cities even block them).
Is social housing a solution? The new PLU (Local Urban Plan) of the city of Paris sets the objective of 40% social housing by 2035, in particular by requiring owners of private housing or office buildings "to add social housing in the event of restructuring. A prospect that provoked an outcry among both investors and property developers". (Les Echos, 11 April). This could discourage private capital from investing...
Between high taxation, restrictive and costly energy regulations, regulated rents and social housing, this context is not very favourable to private real estate.
Sources : Rexecode, Banque Delubac & Cie, Refinitiv, Turkstat, INDEC, Central Administration for Statistics, INSEE