Banque Delubac & Cie assists very small businesses and SMEs with their factoring needs.
The new Delubac Factor department offers company directors a global solution to their challenges and development.
Because proximity rhymes with responsiveness and trust, you can find Delubac Factor at our sites in Bordeaux, La Réunion, Lille, Marseille, Nantes, Paris, Strasbourg and Valence.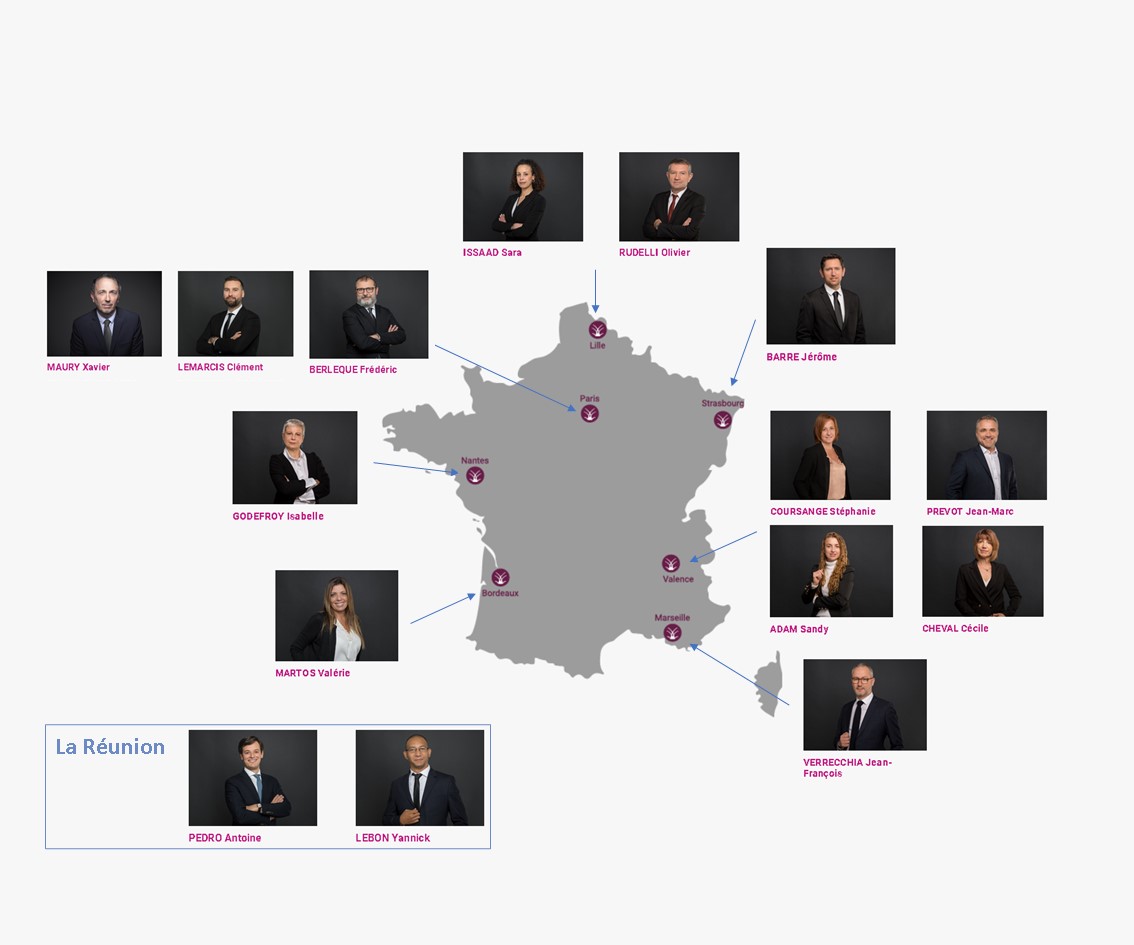 >> Find all the information about the new offices